Why is #JCBKiKhudai trending on Social Media If your social media is flooded with the picture of the yellow...
Stress is a very broad topic and yet we may have difficulty defining it concretely. Everyone talks about it and many people...
Cycling is a fun form of exercise that can be done by the whole family. Here are the interesting facts and things...
A year or two ago, McAfee malware protection become the worst the various massive antivirus manufacturers. however a new malware-scanning engine added in mid-2017...
Cloves (लौंग) is an Indian spices used to maximize the food's flavour and nutrition. In our daily life, the adaptation of the...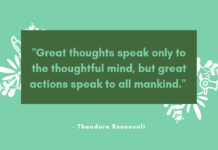 GuruOnTime present Thursday Vibes Quotes with Image – "Great thoughts speak only to the thoughtful mind, but great actions speak to all mankind." - Theodore...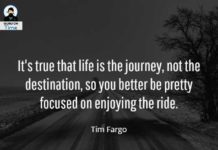 GuruOnTime present Wednesday Wisdom Quotes with Image – It's true that life is the journey, not the destination. - Tim Fargo #WednesdayWisdom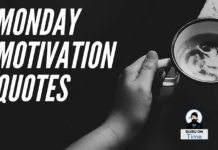 It's time to stop fearing the fight and time to start fighting the fear - @BaierErica #MondayMotivation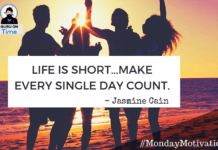 Life is short...make every single day count. - Jasmine Cain #MondayMotivation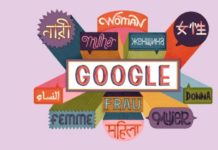 Happy International Women's Day 2019! Google dedicates interactive Doodle by sharing powerful words by women & illustrated by women from around the...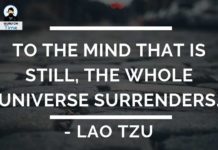 GuruOnTime present Tuesday Thoughts Quotes with Image – To the mind that is still, the whole universe surrenders. - Lao Tzu #TuesdayThoughts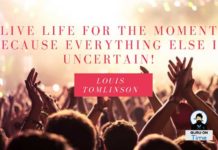 GuruOnTime present Sunday Funday Quotes with Image – Live life for the moment because everything else is uncertain!- Louis Tomlinson #SundayFunday
Nothing is more pleasant than seeing your crush smile. Individuals with a good sense of humour can attract more people than others....
I am a superhero fan! I think you are too. Marvels and DC superheroes always excite me a lot. I eagerly wait for every...