Karnataka Lok Sabha Election Results 2019 Karnataka Lok Sabha Election Results 2019 Karnataka Lok Sabha...
Motorola has launched its new smartphone motorola one macro in India. Its special feature of the smartphone is "macro camera" available in...
দেবীর শাশ্বত অভয়বাণী—"ইত্থং যদা যদা বাধা দানবোত্থা ভবিষ্যতি ।।তদা তদাবতীর্যাহং করিষ্যাম্যরিসংক্ষয়ম্‌ "Eternal Prayer of the Goddess- "Abstinence...
iPhone 11, Apple latest smartphone was launched on 10th September 2019. The phone comes with a touchscreen display of 6.10-inch with 828x1792...
The wedding is the most important day in a person's life. Therefore, many people hire professional photographers to capture the memorable and...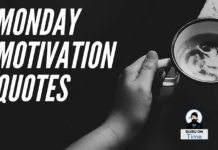 It's time to stop fearing the fight and time to start fighting the fear - @BaierErica #MondayMotivation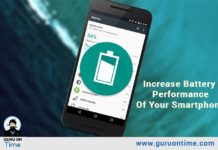 SmartPhone battery is the heart of any mobile phone. It is an essential part that makes your smartphone work and allows you...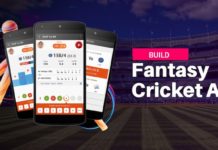 Dream 11 may be your hep phrase for Fantasy sports activities mobile software in today's virtual environment. Men and women from all...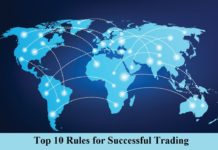 Whether you are new to commodity trading business, or have been there for many years, there are certain disciplines that one needs...
GuruOnTime present Monday Motivation Quotes with Image – Success is no accident. It is hard work, perseverance, learning, studying, sacrifice and most of all, love...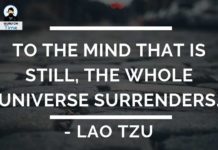 GuruOnTime present Tuesday Thoughts Quotes with Image – To the mind that is still, the whole universe surrenders. - Lao Tzu #TuesdayThoughts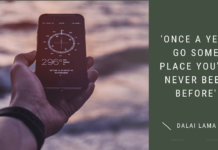 GuruOnTime present Saturday Mood Quotes with Image – Once a year go some place you've never been before — Dalai Lama #SaturdayMood
Ladakh ("land of high passes") is a beautiful natural region covered with valley, lakes, and hills in the Indian state of Jammu and Kashmir. ...
I am a superhero fan! I think you are too. Marvels and DC superheroes always excite me a lot. I eagerly wait for every...