Of all the tea produced in India, 70% of it consumed in India itself.  All the rush these days in tea places in Delhi...
Best trimmer under 1000 is something that you have started searching lately after you have seen a lot of beard fashion...
Music has a soothing impact on the soul and the mind. When you are stressed out, in need of relaxation and refreshment,...
Statistics tell us that across the United States, 4-32 million people fall victim to water-borne diseases every year. Water supplied to our homes, even after...
Cloves (लौंग) is an Indian spices used to maximize the food's flavour and nutrition. In our daily life, the adaptation of the...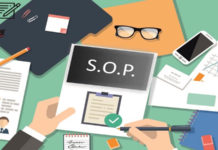 Statement of Purpose (SoP): Ways To Make The Most From It When you have planned to apply for any...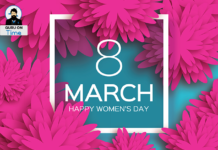 International Women's Day (IWD) celebrates the ability power of women toward their human rights and role in our society and lives. Every woman in...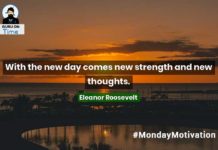 GuruOnTime present Monday Motivation Quotes with Image - With the new day comes New Strength and New Thoughts. – Eleanor Roosevelt #MondayMotivation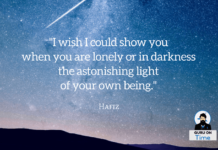 GuruOnTime present Tuesday Thoughts Quotes with Image – "I wish I could show you when you are lonely or in darkness the astonishing light of...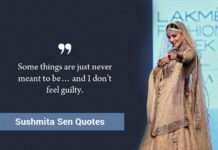 Sushmita Sen, one of the versatile Indian film actress and model, lived her life on her own terms. She is was crowned...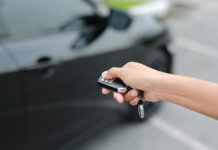 What are remote car starters? You operate your television with your television's remote controller. You can manipulate the volume, switch...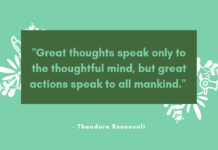 GuruOnTime present Thursday Vibes Quotes with Image – "Great thoughts speak only to the thoughtful mind, but great actions speak to all mankind." - Theodore...
Why is #JCBKiKhudai trending on Social Media If your social media is flooded with the picture of the yellow...
Netflix series popular web series "Sacred Games 2" premiered on 15th August, it drives netizens to share sacred games 2 reviews with...