Road trips are really amazing when we truly love nature and in India, there are many places where we can find the...
Forbes has released their annual list of the world's highest paid celebrities in 2019. The top two Highest-Paid celebreties on this list...
Xiaomi Mi A3 Android One phone Summary After a long time, Xiaomi Mi A3 Android One Phone is launched...
1031 is a powerful tool that will help an individual to save taxes after the sale of a property. It is a tax deferral...
To lose weight quickly, do not do any diet that would be dangerous for your health. It is better to lose weight...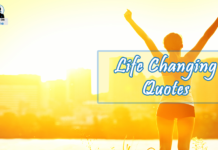 Guruontime inspirational life changing quotes collection about change In life. Inspirational Life Changing Quotes 1. Experience...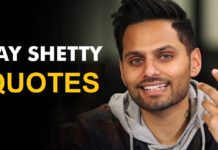 Jay Shetty is an award-winning host, storyteller, experiment maker and viral content creator. He was Born and brought up in London. He...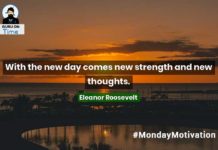 GuruOnTime present Monday Motivation Quotes with Image - With the new day comes New Strength and New Thoughts. – Eleanor Roosevelt #MondayMotivation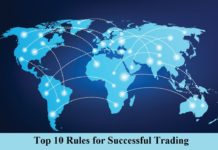 Whether you are new to commodity trading business, or have been there for many years, there are certain disciplines that one needs...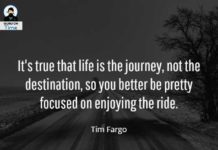 GuruOnTime present Wednesday Wisdom Quotes with Image – It's true that life is the journey, not the destination. - Tim Fargo #WednesdayWisdom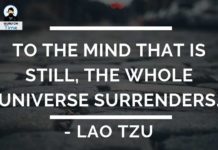 GuruOnTime present Tuesday Thoughts Quotes with Image – To the mind that is still, the whole universe surrenders. - Lao Tzu #TuesdayThoughts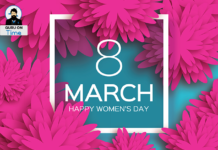 International Women's Day (IWD) celebrates the ability power of women toward their human rights and role in our society and lives. Every woman in...
I am a superhero fan! I think you are too. Marvels and DC superheroes always excite me a lot. I eagerly wait for every...
After the grand success of India's first Netflix web-series, Sacred Games, starring Nawazuddin Siddiqui, Saif Ali Khan, and Radhika Apte. Now the talk of...