Who is Dino James?
Dino James is a Hindi song lyricist, composer and a rapper in his own style. His song is the perfect motivation for every listener. Currently, Dino James is a YouTube sensation with over 6 Lakh Subscribers. All his song relates to life, common issues in society with a motivational approach. If you are feeling low about your career, about yourself or about your life. Then just check out his songs on Dino James YouTube channel. You will get motivated by his words that will boost up your confidence. I think he is one of the best rappers in our country. I bet if you read his song once in your life, you will love to listen again and again also will relate it to your life.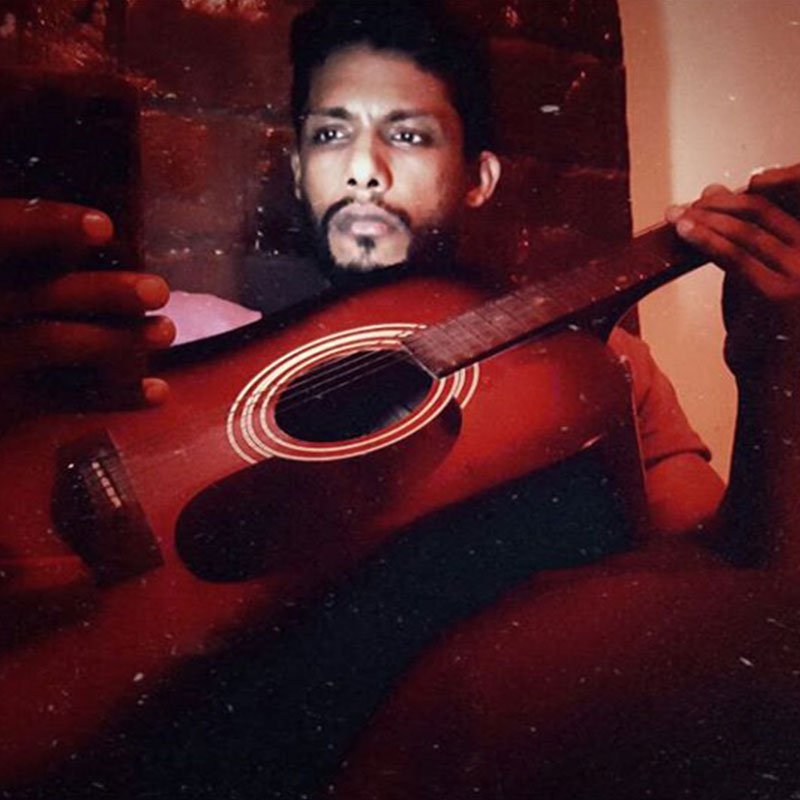 Dino James Motivational Life:
Dino James belongs to Ghoradongri village near Bhopal. In one of his interview with Next Conclave, he says that he never thought to be a rapper in his life. He just does what came to his mind, while writing his first song Girlfriend he just wants to write his feeling on the paper.
When you go out there with reality and think I have to do this than people will understand it.

– Dino James
In 2002-03 he makes his way towards Mumbai with no clue. He joined an acting class in Mumbai. His Hard work helps him to get some small roles in group's performance. After sometimes he realized that no he has to do something but he was clueless. He struggled a lot in Mumbai, later on, he went back to his home. At home, Dino James realizes that this is not his life and told his parent he wants to go to Mumbai.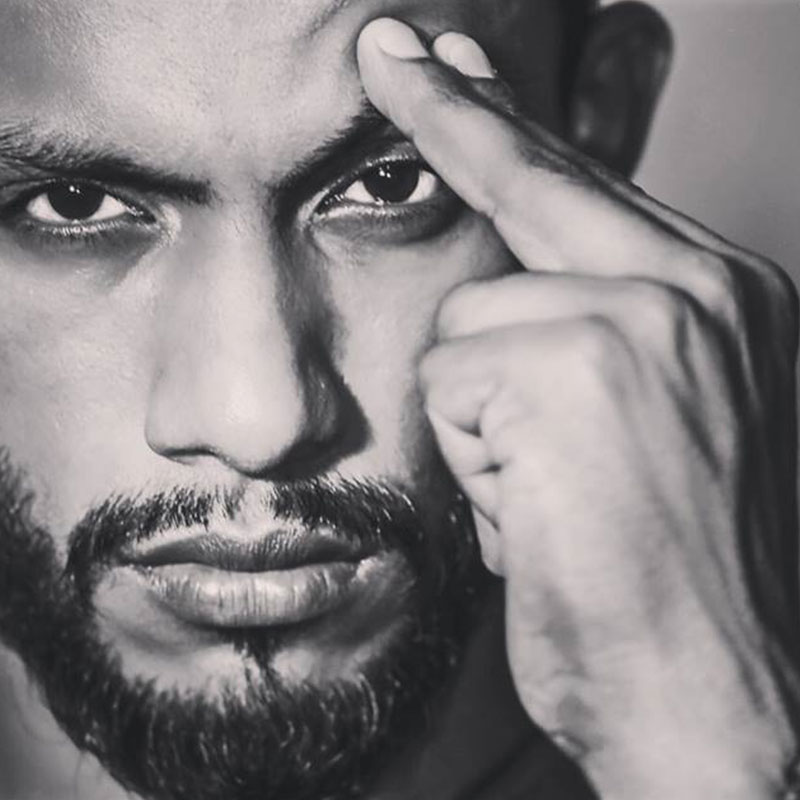 In 2012, he came back to Mumbai, again with no clue what he has to do in his life. He became assistant to Pradeep Sarkar (a writer and director in Bollywood) and work with him around 1 year. Though his life and job are running smooth, he realises it is not what he wants to do in his life. According to him once he was sitting on Versova rock beach, a guy came with the guitar and sat beside him and start playing his own original song. Dino reacted on that music and asked how you have done this. He says" I have been playing from last 6 month only and playing a song on the basic cord" and Dino got the idea from there. He is one of my favourite rapper and he is doing different and better in HIP HOP and rapping field. He considers that guy as a god who came near to him and asked him to do something in this field and he chose that line to make something different.
He went back home and start composing songs. Coincidently, Salman came to his home to spend some days at his place. Dino discusses it with Salman that he wants to rap with no clue about his future, Salman said go ahead. He was going through breakup kind of situation along with the struggle to do something, so from where he started rapping and released his first Song called "Girlfriend". At that moment our Country gets the most talented rapper in the industry. I think youth Love Dino James.
Dino James Song List:
Dino James Song – GIRLFRIEND: GIRLFRIEND- FRUSTRATE HOKAR KE KAR RAHA HU YAAR YEH STORY NARRATE… everyone knows it, presenting (GIRLFRIEND)
Dino James Song – Looser: A rap on every struggler's life of struggling in any field. Giving you the motivation to fight, and start doing. Every one of us. No matter how talented, smart or successful, there are moments of doubt and fear that we may not make it.
Dino James Song – Kaalia: A rap on racism. It's a common unsaid emotion, its my experiences being a dark guy in India, in my style, its funny that we live in a country where more than 70 % population is dark, but we still crave for fair skin, not fair right?
Dino James Song – MAA: A tribute kind of speech with music on mother. Mothers day lovely Song by Dino James.
Dino James Song – Sachin: Chote Kad Ka Jin – A tribute song to our all-time favorite master blaster Sachin Tendulkar. Dino says "Like every other Indian kid I wanted to be like him, grew up watching him play, he was not just a cricketer, he was something way beyond that. A tribute to you sir."
Dino James Song – Yaadein: A song of every youngster faces after the breakup.
Dino James Song – Thanks a Lot: A song tribute to parents and God for keeping them healthy throughout the life. No matter how miserable our life is we should always take care and thanks them.
Dino James Song – Tujhe mere Yadein: Another good relatable song, the conclusion of Yaadien song with Akriti Kakar.
Dino James Song – Unstoppable: Latest song by Dino James and a motivational song "Unstoppable" it's just a state of mind.
With his latest interview with Raaj Jones,
Don't Give up, Never give up. Initially no one believes in you, this is a part of the process, Beleive in Journey and Learn !!

Dino James
*Note: All these information are Searched from google and Dino James Interview. Share your views on Guru On Time in the comment box for any suggestions.