Every business needs time and money to grow. Starting a new business is like planting a seed. At the beginning your patience and hard work blossoms the Startup. However, similar to Sprouting, numerous Startups fail to achieve success – and several dissolves one-to-three years after launch. The main reason is the lack of expert advice.
Experience taught you precious lesson than theoretical rules you study, you really can't replace the experience you earned by doing the work, succeeding and failing. Here are 11 pieces of inspirational entrepreneur's quotes to keep you motivated for growing your businesses toward success.
Check 11 Inspirational Entrepreneurs Quotes to Motivate Startups:
1. "Your most unhappy customers are your greatest source of learning" – Bill Gates (Microsoft supremo)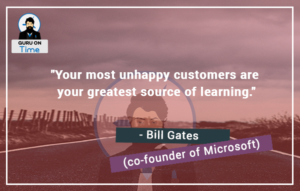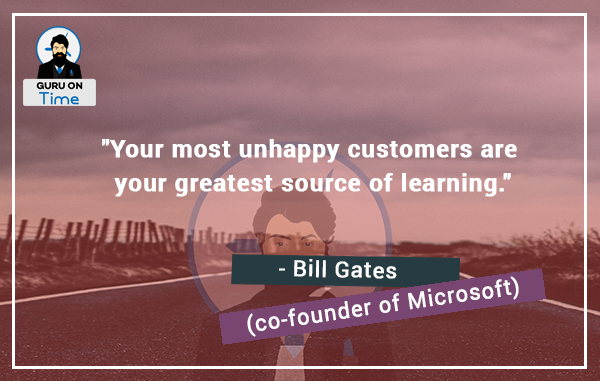 2. "To any entrepreneur: if you want to do it, do it now. If you don't, you're going to regret it." – Catherine Cook, (Co-founder MyYearbook)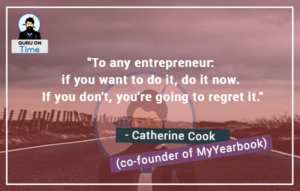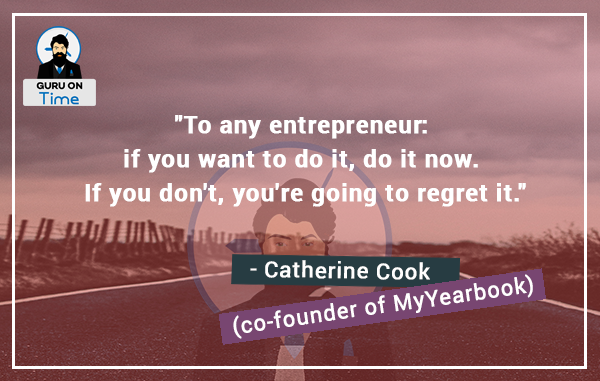 3. "Whatever The Mind Can Conceive And Believe, The Mind Can Achieve" – Napoleon Hill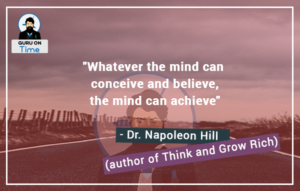 4. "Risk more than others think is safe, dream more than others think is practical." – Howard Schulz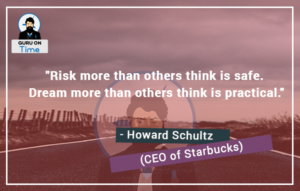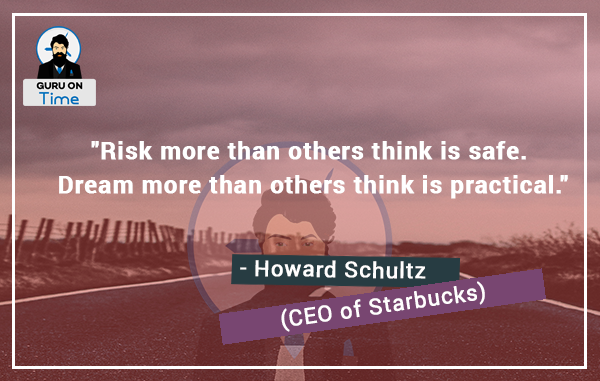 5. "The secret to successful hiring is this: look for the people who want to change the world" -Marc Benioff (CEO of Salesforce)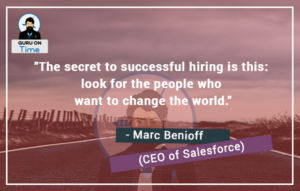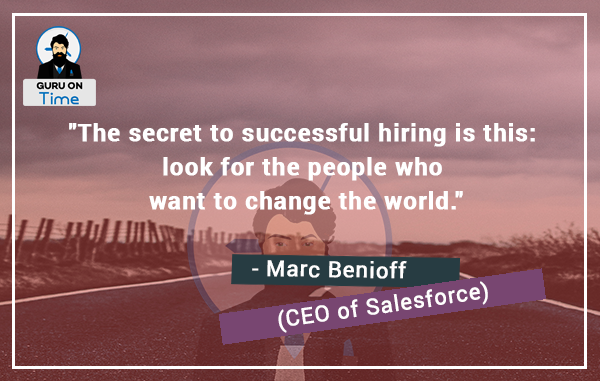 6. "Don't worry about funding if you don't need it. Today it's cheaper to start a business than ever." – Noah Everett (Twitpic founder)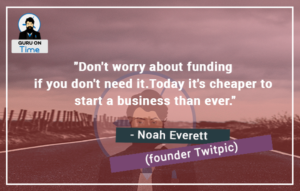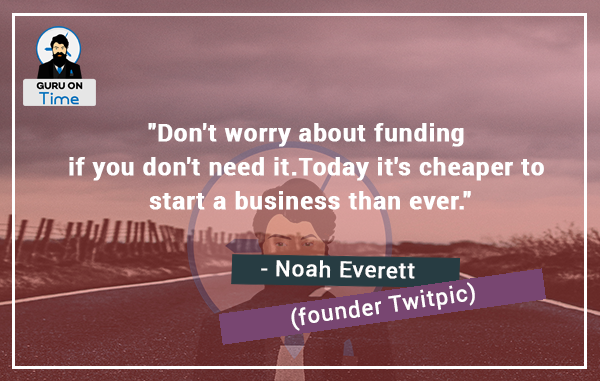 7. "Don't try to be original. Just try to be good." – Paul Rand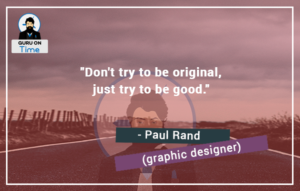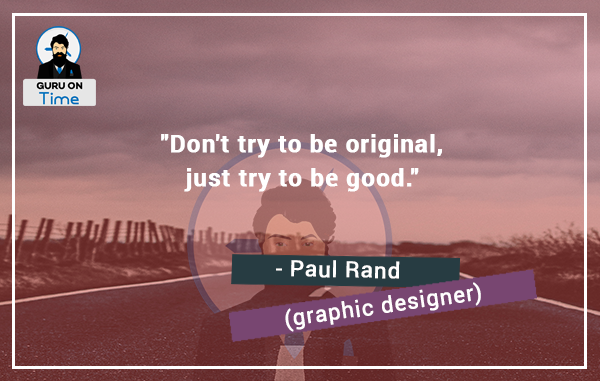 8. "If you're not a risk taker, you should get the hell out of business" – Ray Kroc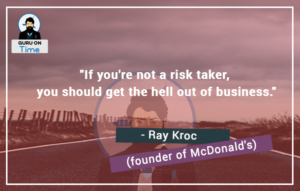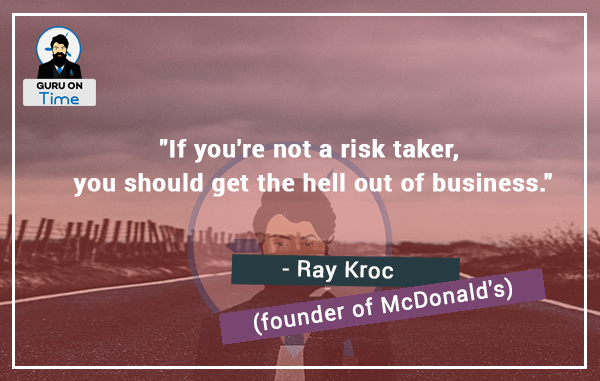 9. "Do not be embarrassed by your failures, learn from them and start again." – Richard Branson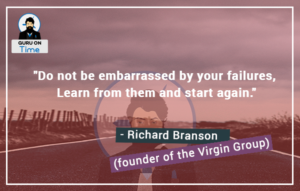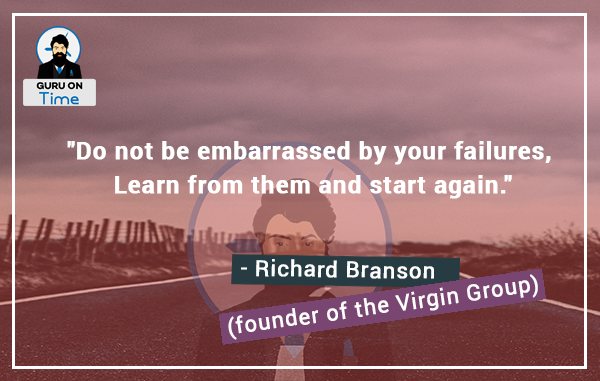 10. "It's not about ideas. It's about making ideas happen." ― Scott Belsky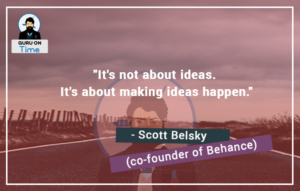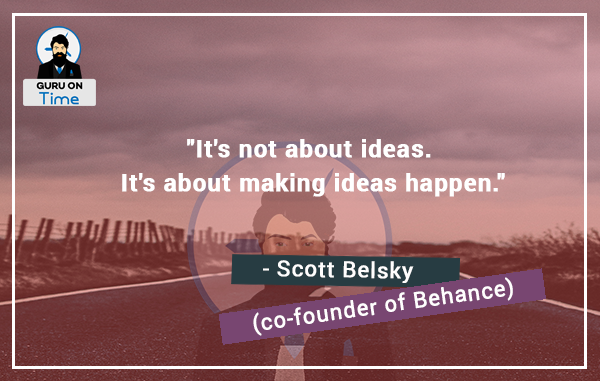 11. "Your time is limited, so don't waste it living someone else's life." – Steve Jobs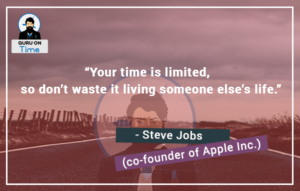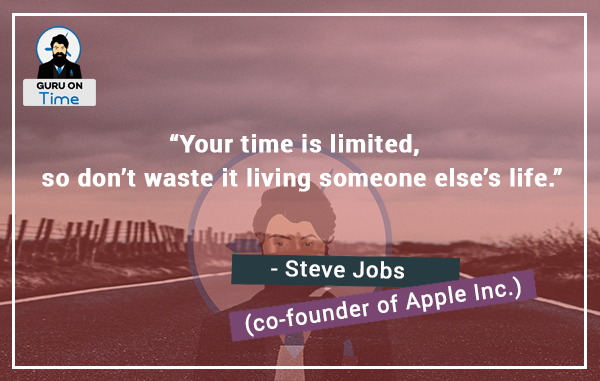 Sometimes, all you require to move by the tough times is a little motivation with inspirational quotes and a lot of advice by entrepreneur experience.